Why customers choose our bathroom remodeling services

call for your appointment today!
Bathroom Remodeling Services
Are you considering remodeling your bathroom? Call Jack Hall!
We offer bathroom remodeling services in Saratoga, Lake George, Queensbury and surrounding Upstate, NY areas. We have years of experience in all aspects of the bathroom remodeling and look forward to building the bathroom of your dreams.
Our bathroom remodeling services include:
Bathroom vanities
Shower and tub conversions
Fixtures
Custom design plans
Rough-in Plumbing
Basement pump up bathroom systems
Customer enclosures and fixtures
Fixture repair and replacement
And more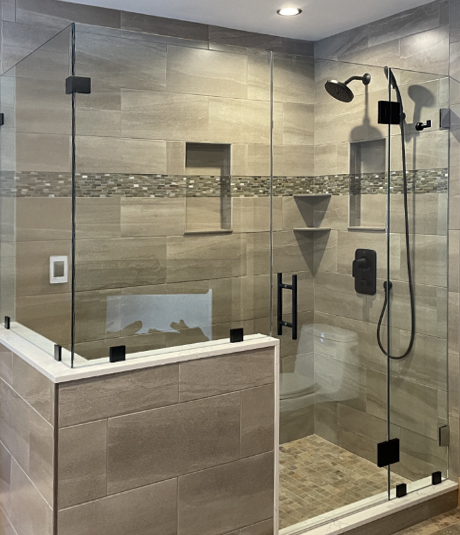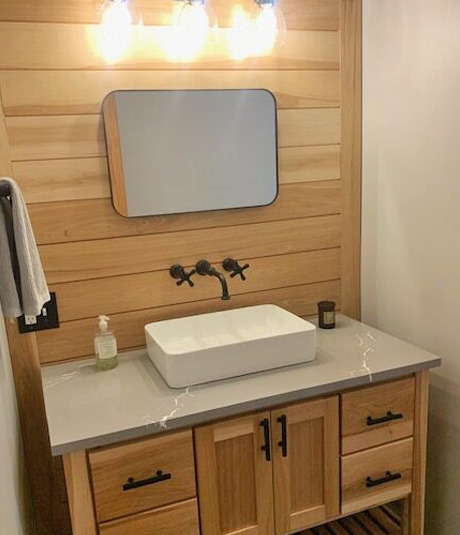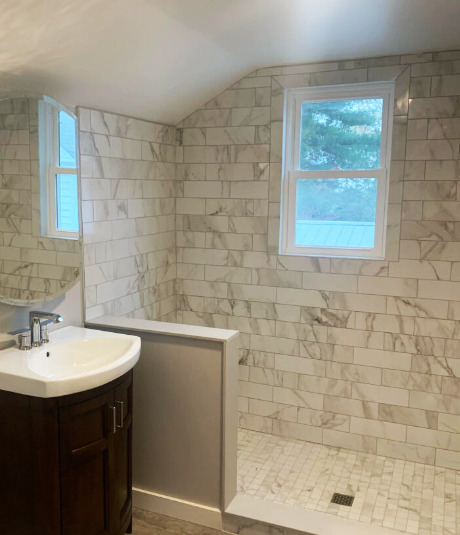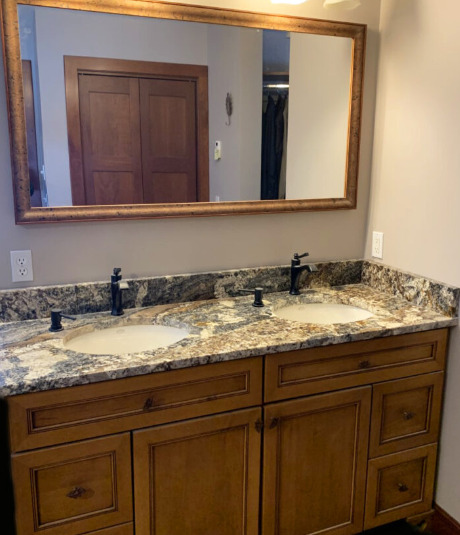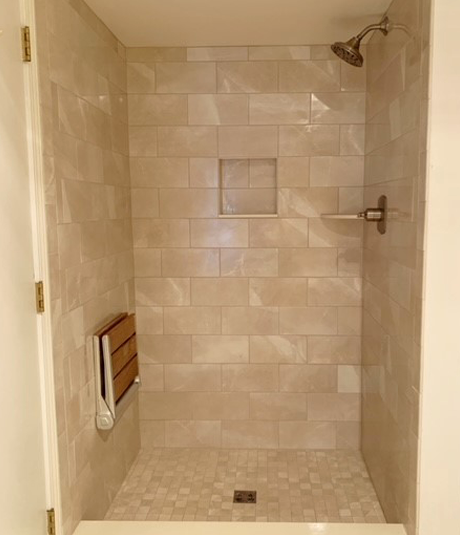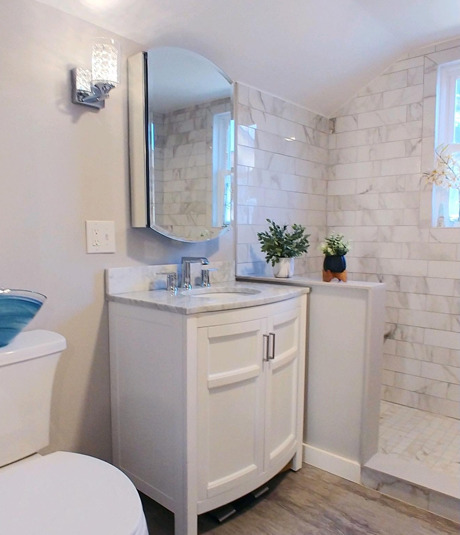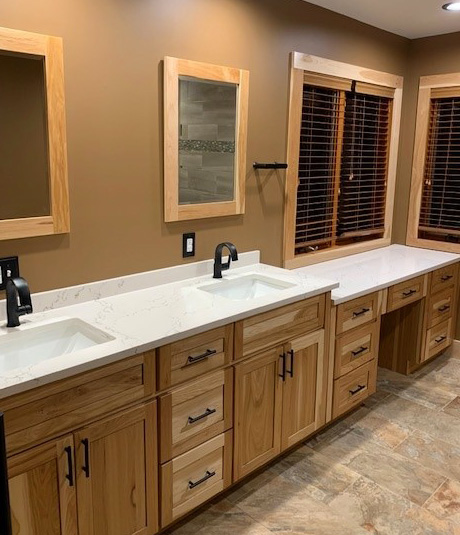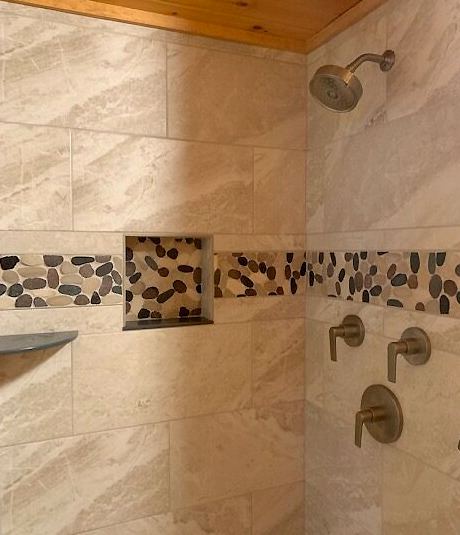 About our bathroom remodeling partner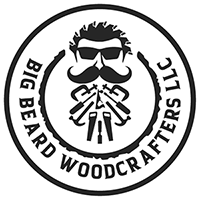 Almost every full bathroom remodel provided by Jack Hall has been lead by Big Beard Woodcrafters or has involved them in doing the tile installation. Big Beard Woodcrafters is a full service interior remodeling company with extensive knowledge and experience when it comes to home renovations. 
We specialize in custom bathrooms, basements, kitchens and all general carpentry.  The largest part of our business is bathroom remodeling.  Jack Hall Plumbing and Heating are the plumbing experts and we take care of the rest.  We have many years of tiling experience and have been certified twice by Schluter brand waterproofing systems which in our opinion is the best shower waterproofing system on the market. We can also install electric heated floors underneath your tile and much more. Visit us at bigbeardwoodcrafters.com or call us today for a free estimate!