Meet Your Local Heating And Cooling Company Team
Your Heating & Cooling Company Team: Glens Falls, Lake George, Saratoga, Adirondacks!
What sets our heating and cooling company apart from the rest? Our people!
Below are some of the people you may come into contact with when working with us. We are very proud of our team and the great service they provide to our customers. We remain committed to being the heating and cooling company Queensbury, Glens Falls, Lake George, Saratoga and the Adirondack region turn to for all of their home and commercial heating, cooling and plumbing needs!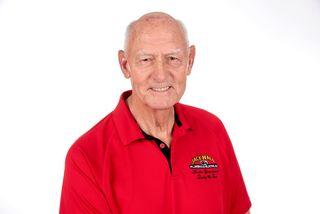 Jack Hall
(Founder / Retired 2003)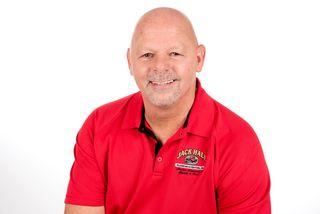 Ty Hall
(Co-Founder / President & Sole Shareholder)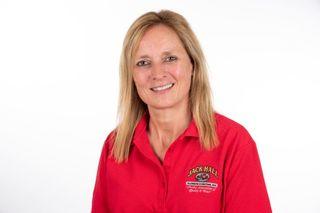 Connie Kimmell
(Financial Manager / CPA)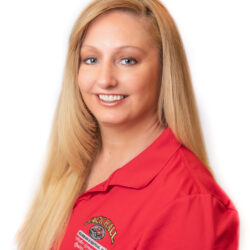 Danielle Montgomery
(Dispatch Supervisor)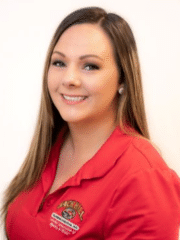 Amberly Hall
(Bookkeeper)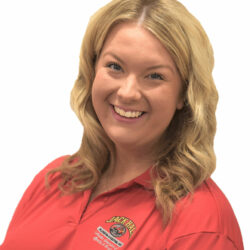 Kaitlyn Tracy
(Customer service / Dispatch)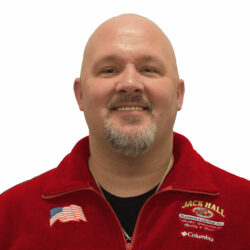 Devin Hall
(Sales Manager)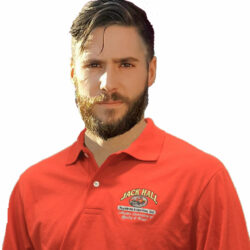 Ronald LaDue
(Sales Representative / BPI Certified Professional)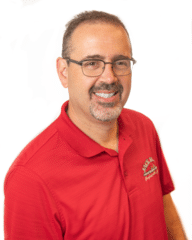 Scott Brumley
(NYSERDA, EMPOWER & HEAP Representative / BPI Certified Professional)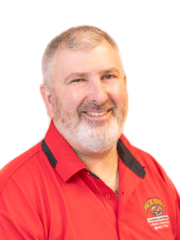 Jason Clark
(Service Technician)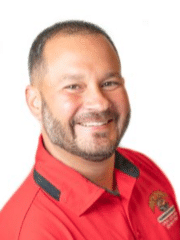 Tim Forte
(Field Manager)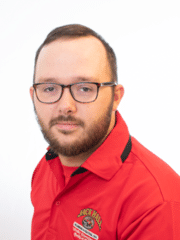 Dane Hall
(Lead Installer)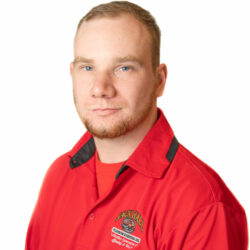 Jacob Halterman
(Lead Installer)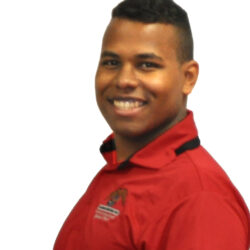 Xavier Jones
(Installer/ Service)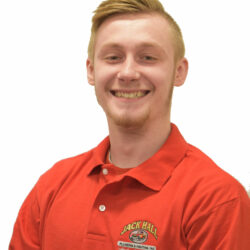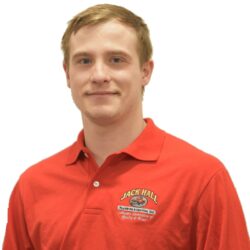 Tyler (T.J.) Johnson
(Installer)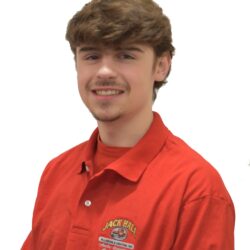 Brad Wilson
(Truck Driver / Warehouse)
Zack Tevendale
(Truck Driver / Warehouse)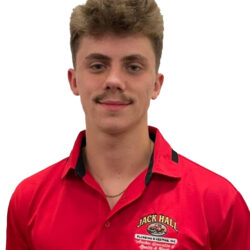 Dylan Rainville
(Installer)