Schedule Your Annual Service Today!
For Residential Heating, Air Conditioning, and Whole-House Plumbing Systems
Heating and air conditioning are crucial parts of your home. You don't want to have your heater fail during the depths of winter or your air conditioner conk out in the heights of summer. Plumbing problems are much the same. When you notice them it's often too late. Luckily Jack Hall Plumbing & Heating can help you find these problems before they find you.
We offer a wide range of service plans that let us regularly inspect your heating, air conditioning, or plumbing system. We can catch problems early and make the necessary small repairs so that you don't need to pay for more costly repair or even replacement later.
Have an emergency? You can check out our Emergency Service page to see how we can help.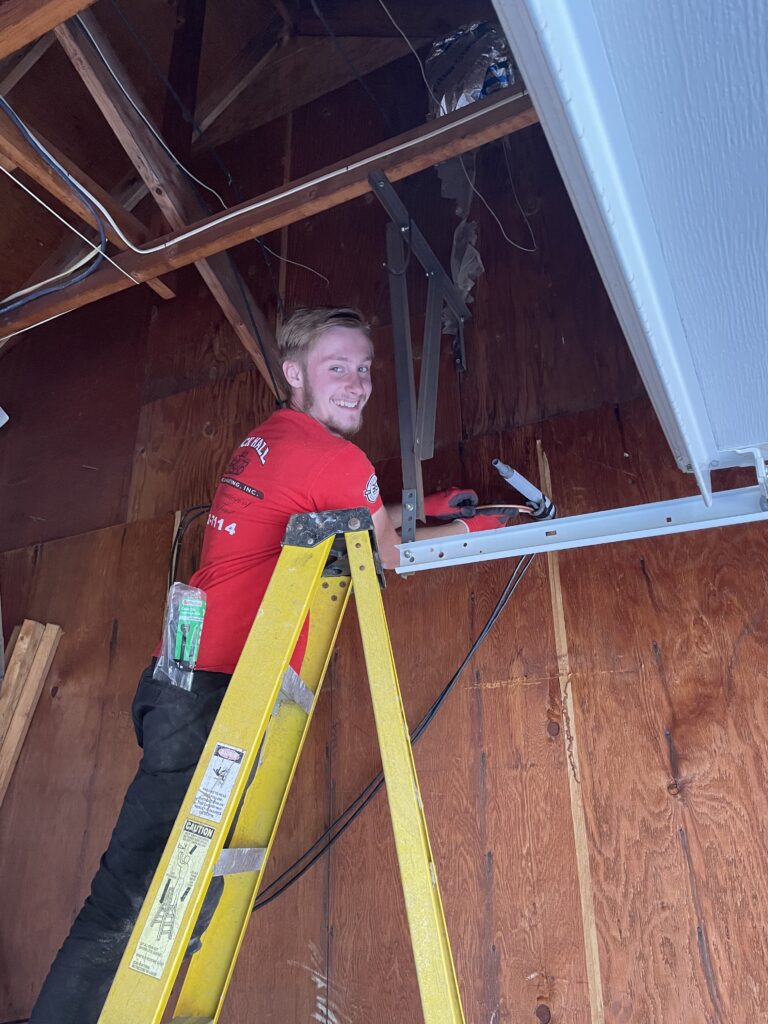 Service Types:
Gas heating systems with central air-conditioning system plans
Oil heating systems with central air-conditioning system plans
Air conditioning system plans
Gas heating systems plans
Oil heating systems plans
Annual inspection
*Note: This form is not a guarantee of appointment. Upon receipt, a representative will contact you to confirm your appointment. If you are a new customer and want to make an appointment click here for a FREE estimate.
Privacy Statement: Your privacy is valued! Your personal information will be kept confidential and will not be redistributed or shared with any third parties.
Request Your Appointment Now